Corinthia Lisboa

Lissabon, Portugal

Anschrift:
Corinthia Lisboa

Av. Columbano Bordalo Pinheiro 105

Lissabon

1099-031


Fotos:


Until the 31st December 2017 Works are being carried out on the guest rooms in stages.
FOTO

GALERIE

Fotos von Corinthia Lisboa, Lissabon
Sorry, we don't have any information for facilities yet - please contact our team and they'll investigate this for you.
Lissabon, Portugal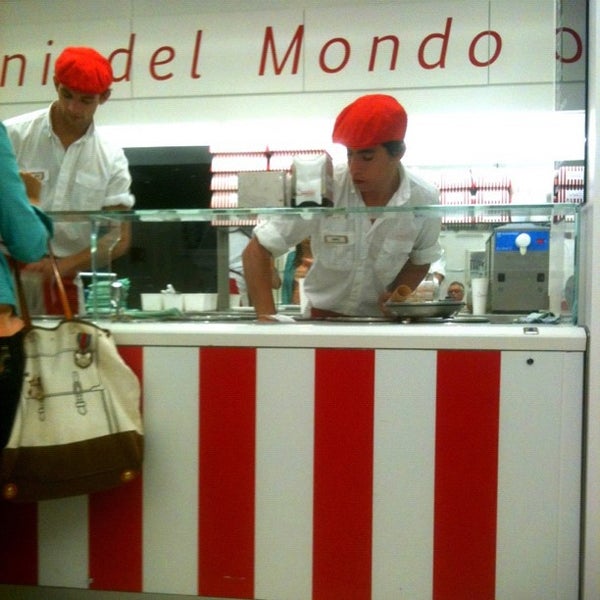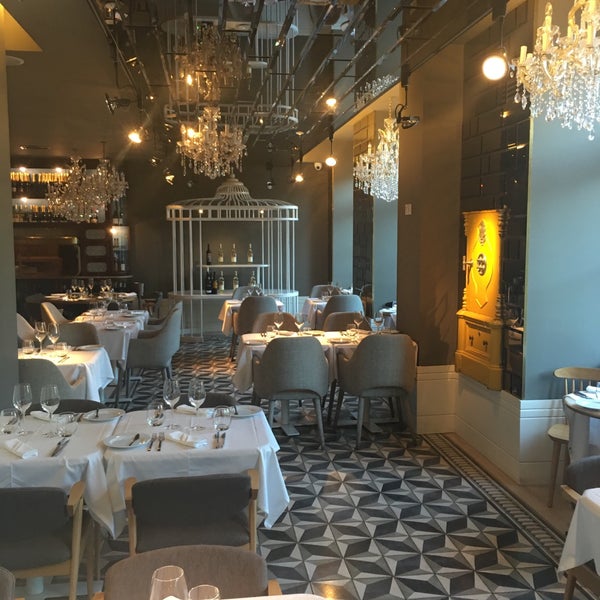 +44 1273 728862
Ihre Referenznummer lautet:
Sehenswürdigkeiten in der Nähe von Corinthia Lisboa